This is from a post I made on Blazer forum.(2004 Blazer) If you look for on Craigslist, they are all over the place.
Camaro factory OEM wheels and tires
That is a true statement ! I looked and found and machined and installed ! I hope you don't mind that I Aped your modification. This past weekend I found a set of 2013 Camaro wheels that have seen some use. Two of the tires were very worn but I found another pair with 90% tread left. I had all the tires de-mounted so the Machinist could mount the rims on a table and find center first.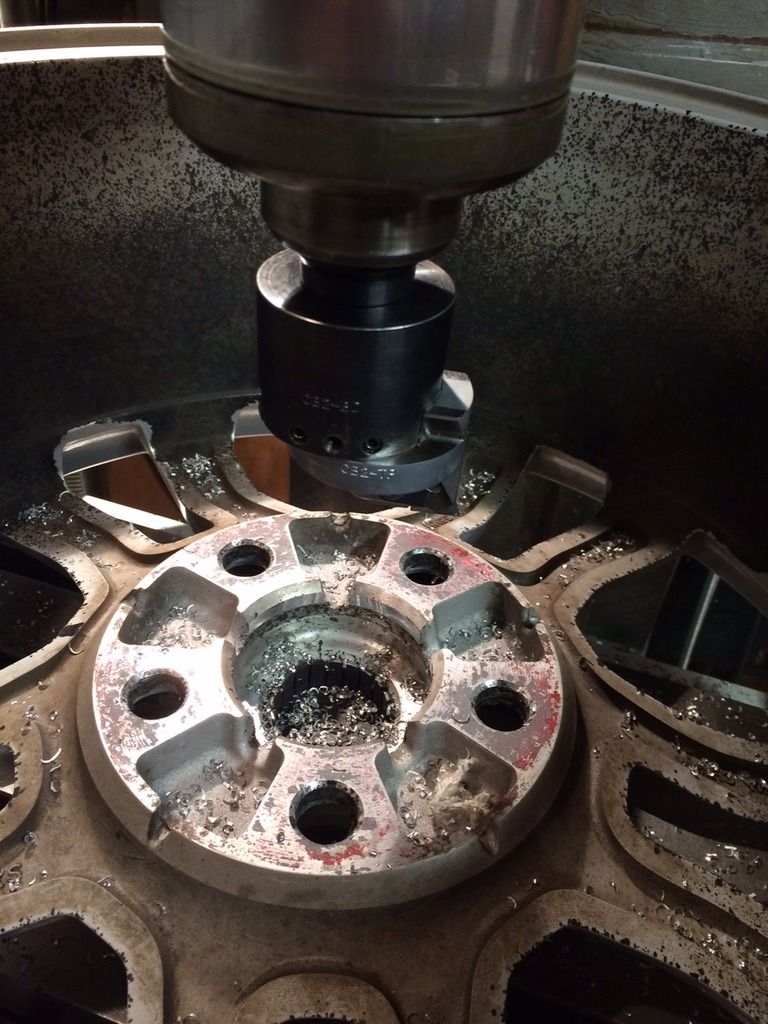 I took it to a higher level by enlisting the help of a Professional Machinist,who happens to be a dear friend.
That is Fort Washington on the Potomac in the background from the Mount Vernon Memorial Parkway.( photo taken at Fort Hunt )
My stomping grounds.
Costs: set of wheels and tires $200,demount tires $30,purchase and mount 2 tires $201,remount & balance the other two $30,And To keep my friend happy $100,Total $561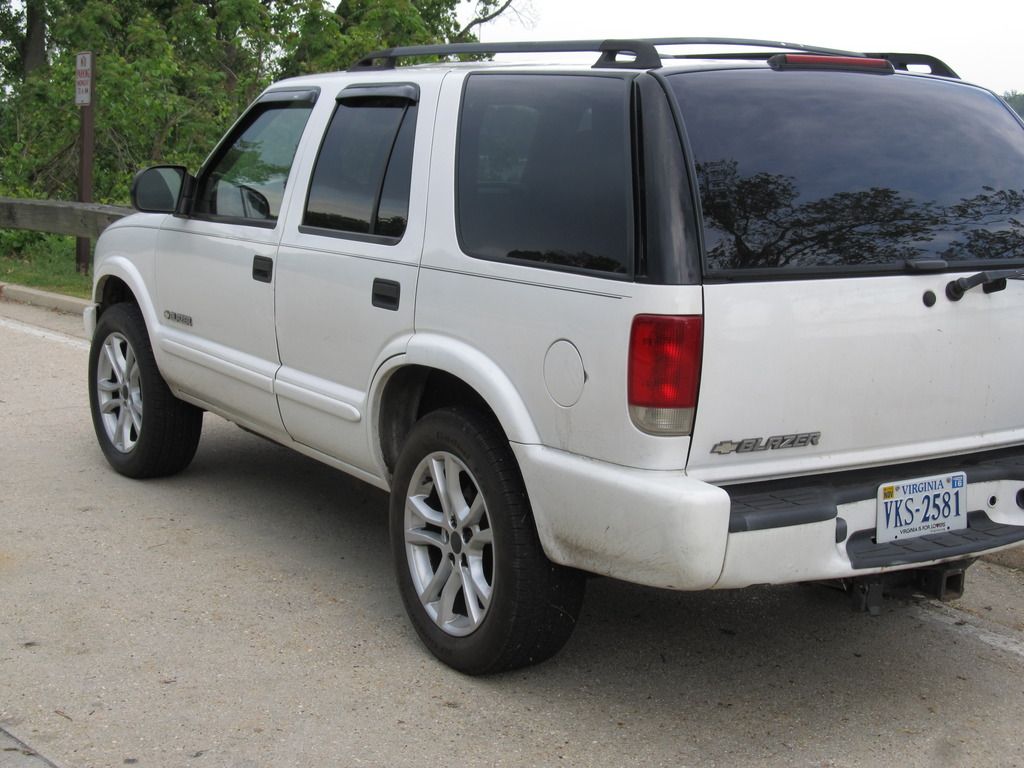 Two rims have curb rash but hey, it's a truck ! This was a multi State ordeal;The wheels came from Delaware to Rockville where we exchanged,The two 90% tires were from Buckeystown,Md (Way north of me 3 miles shy of Frederick) Machinist was local to me,I guess I should add gas to my costs $30 or $40.
http://blazerforum.com/forum/tires-whee ... 4x4-92328/