I just bought one of these, it came yesterday. If you are interested in owning one of these units, I believe there are a few remaining units.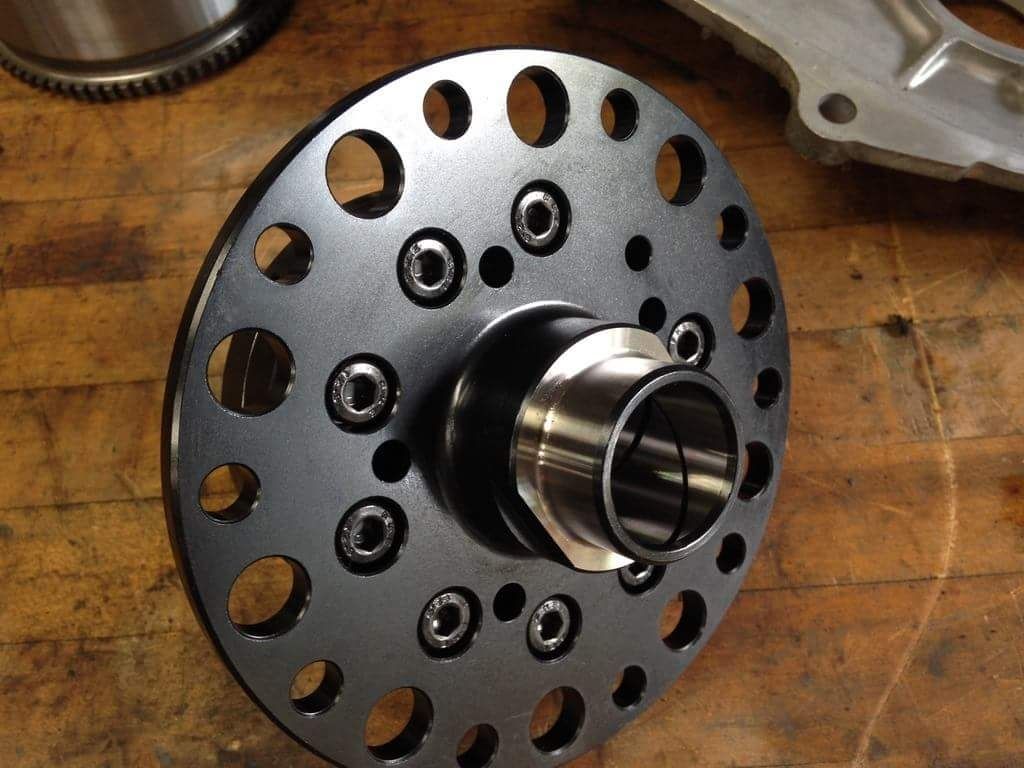 It is similar to this blow up image.
here is the link if you are interested. They are $700, mine was $725 shipped to my door.
http://www.syty.net/forums/group-purchase/102077-purchase-torsen-type-front-limited-slip-differential-collecting-deposits.html