my names Jamie. I'm new to the site but have read numerous pages of all yalls projects and advice and decided i would toss my truck up here for yall to laugh at or compliment. keep in mind its on the strickest of strick budgets.
heres where i started out with a $600 truck.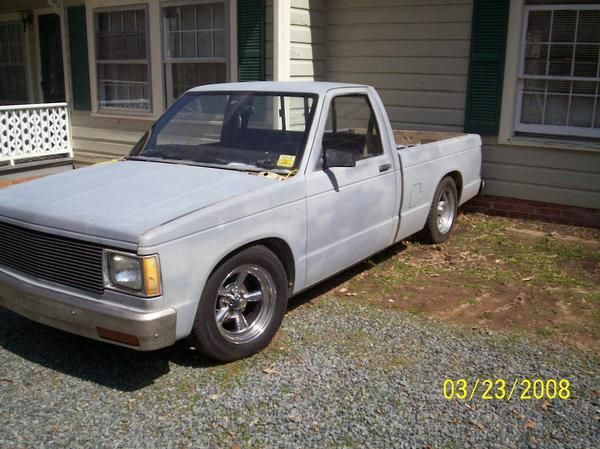 after i fixed the jacked up springs the PO had messed up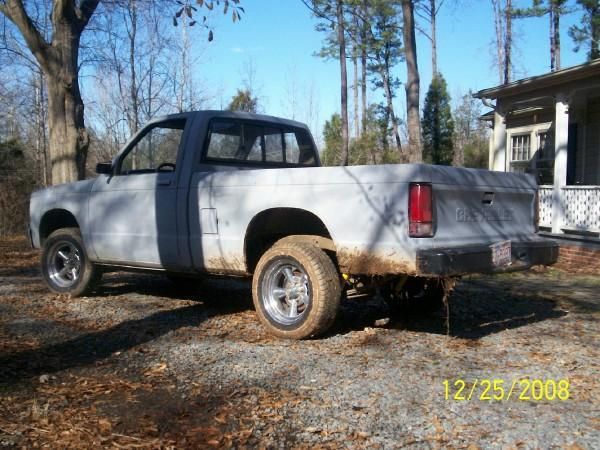 started sanding down the frame and parts and painted a couple peices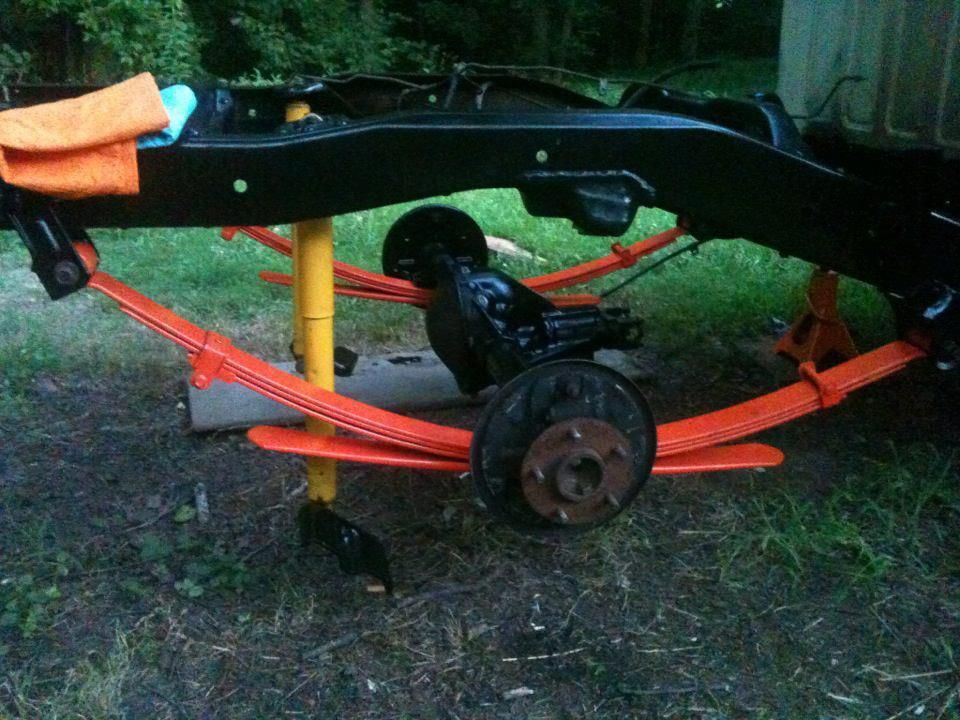 upgraded wheels and tires.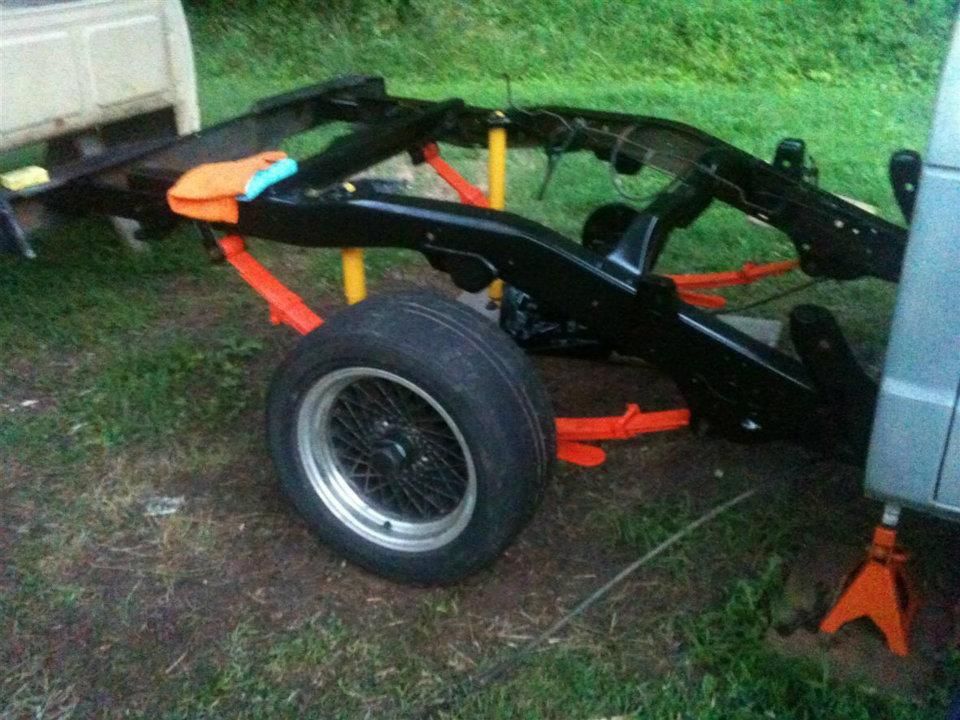 scored a sweet deal on a mildly built 350 and th350 with b&m 3000 stall for $500. which included msd box. msd distributor. b&m shifter. gauges and 5 inch tach. with 410 gears and spool.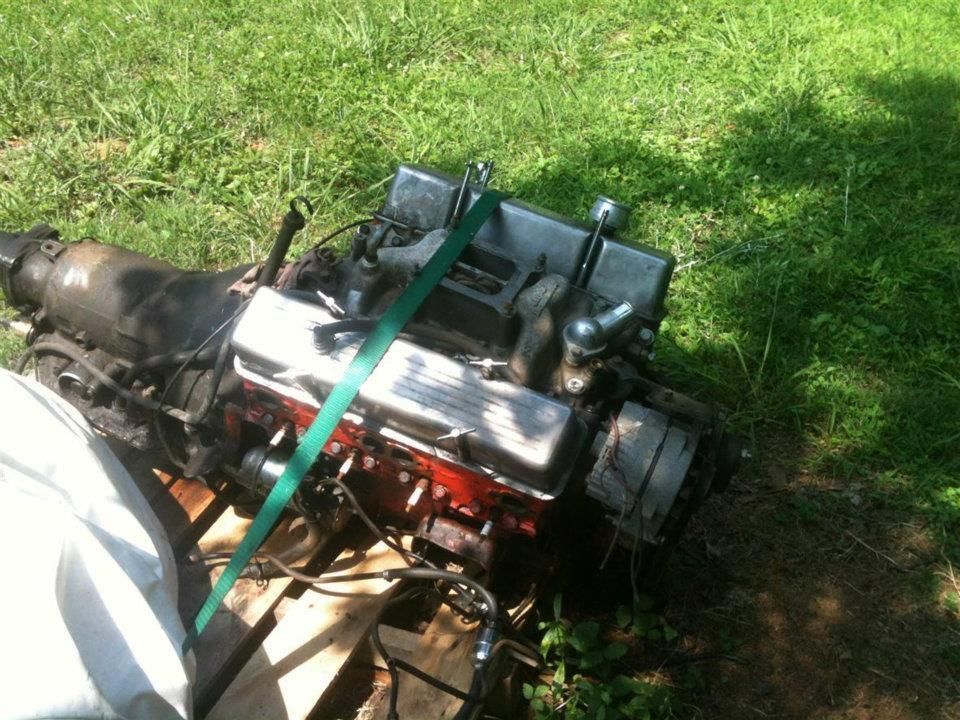 nice shot of the rear end finished up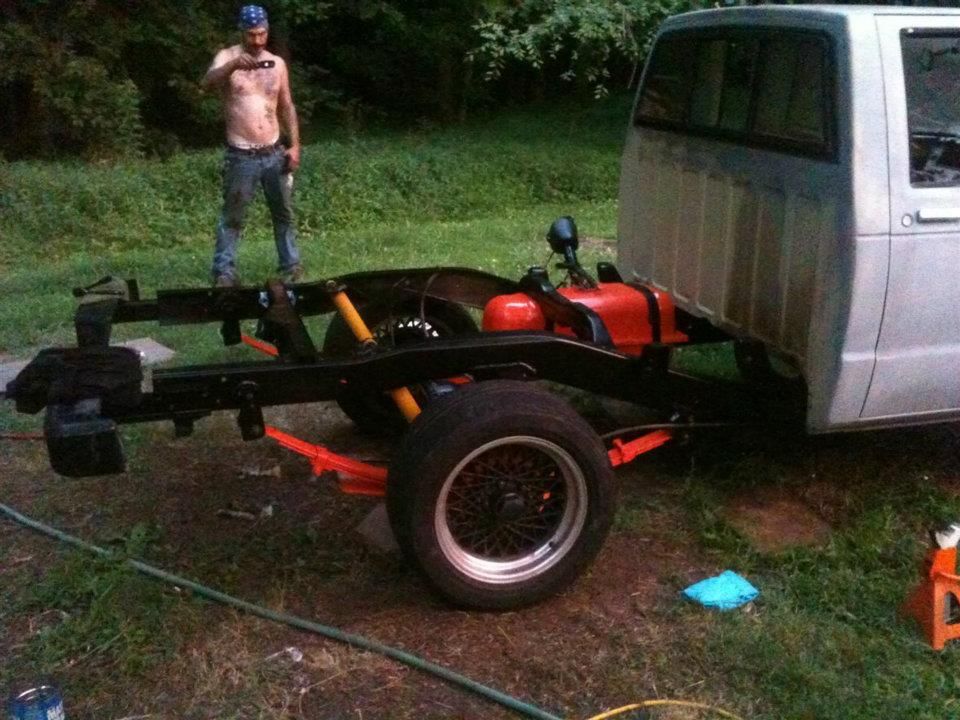 even managed to get the Fiance involved. gotta love her for that.
[IMG]http://i1356.photobucket.com/albums/q730/Jamie_Devereaux/Facebook/S10/5
27025_2971408624361_886778011_n.jpg[/IMG]
painted the front clip and springs.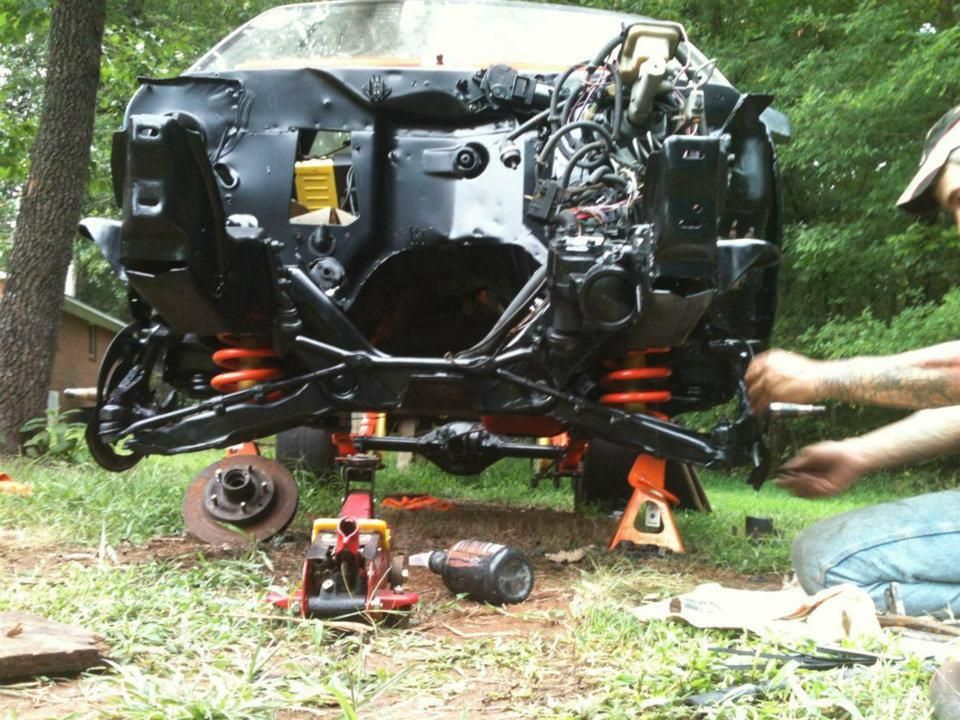 with the help of the Family got the engine cleaned up and ready to install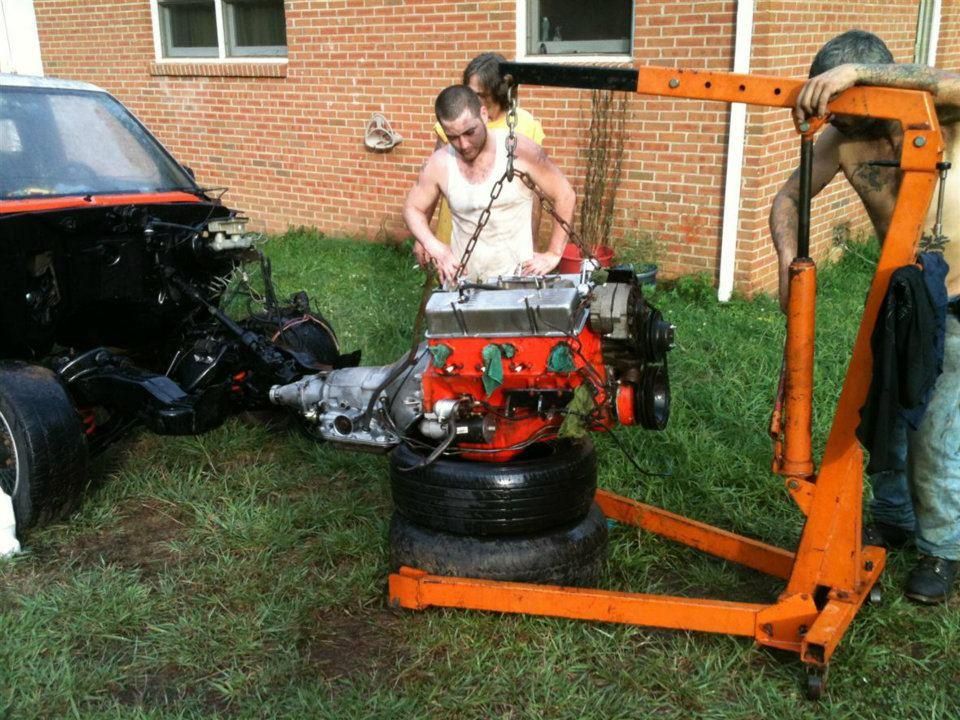 engine and trans went in fairly easy!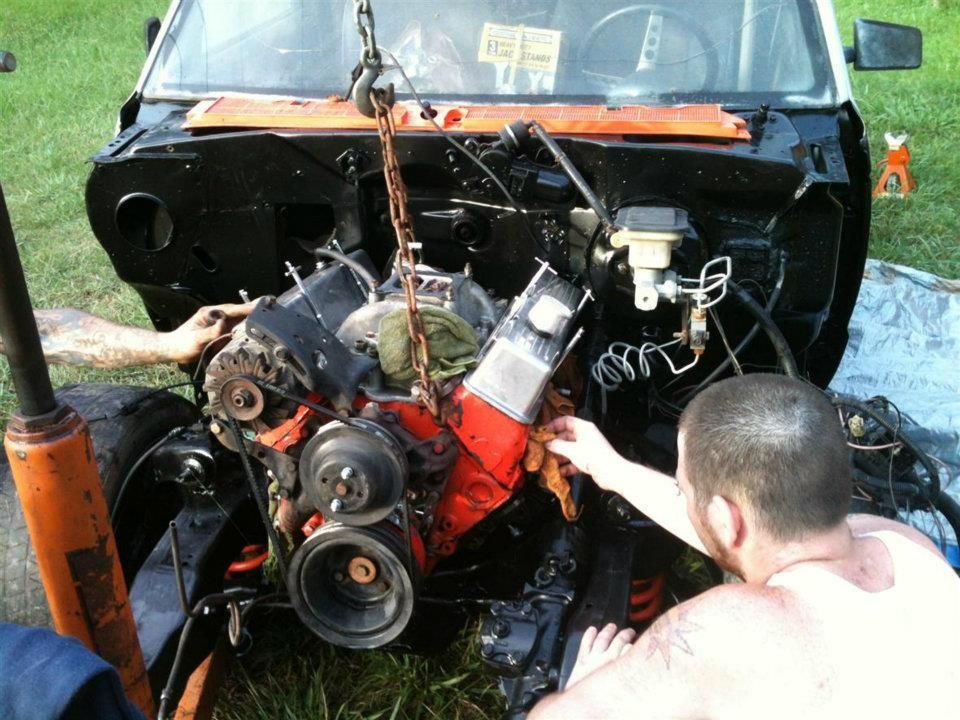 me with the engine IN! finally haha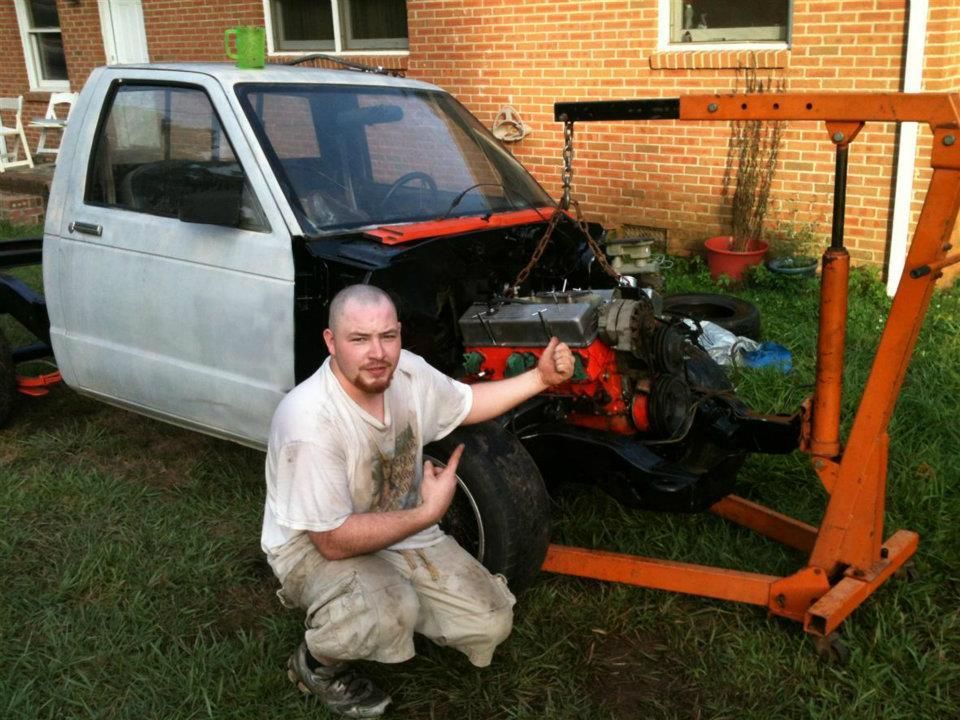 more pics to come soon.